COMPRESSED keeps it simple.
Creating
Planning
Filming
Editing
Motion Design
Grading
your Content
All your campaign assets
Social Media
Digital Content
TV Commercial
Online Film
Photo
Podcast
Behind the scenes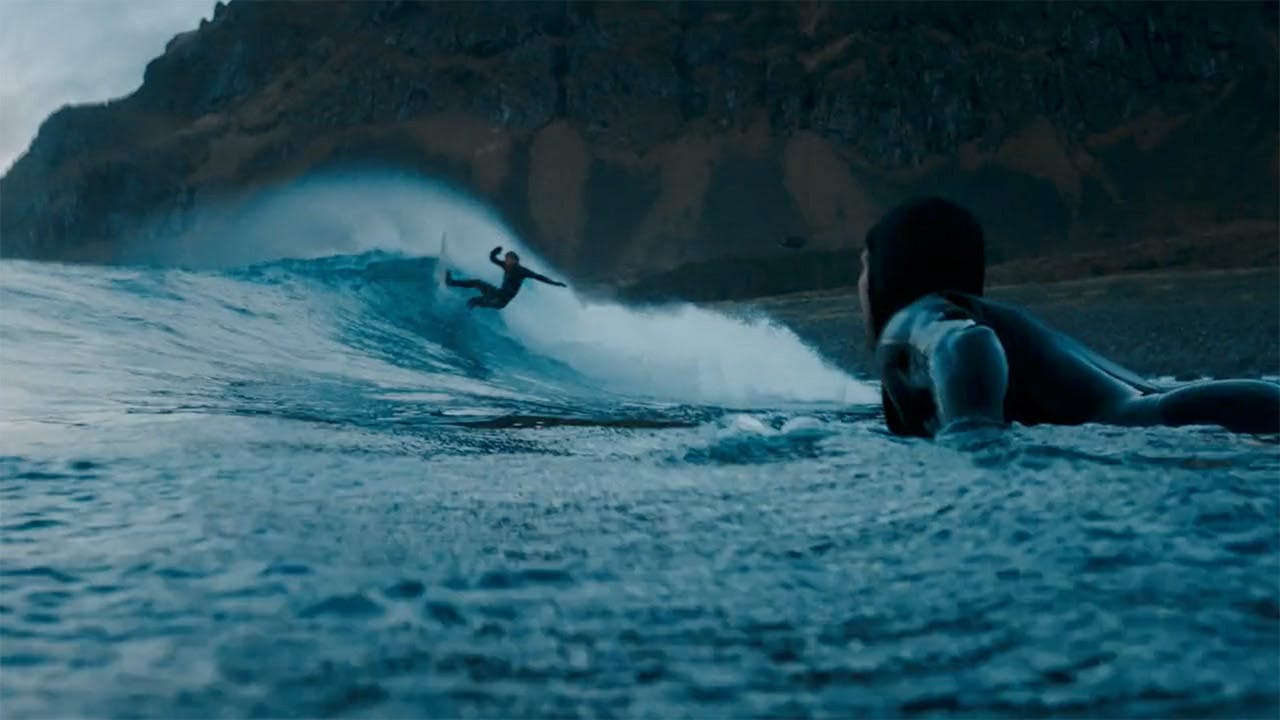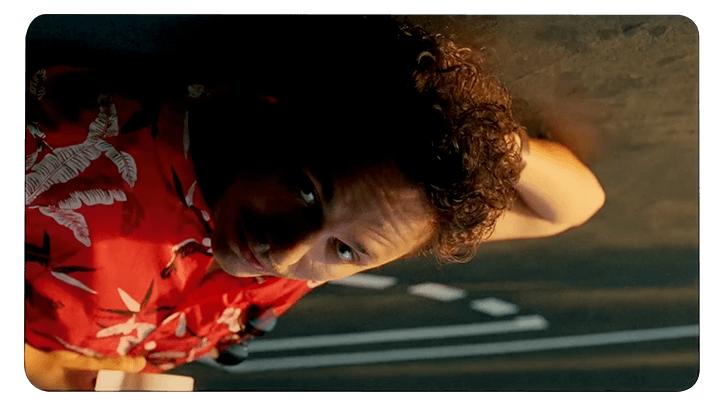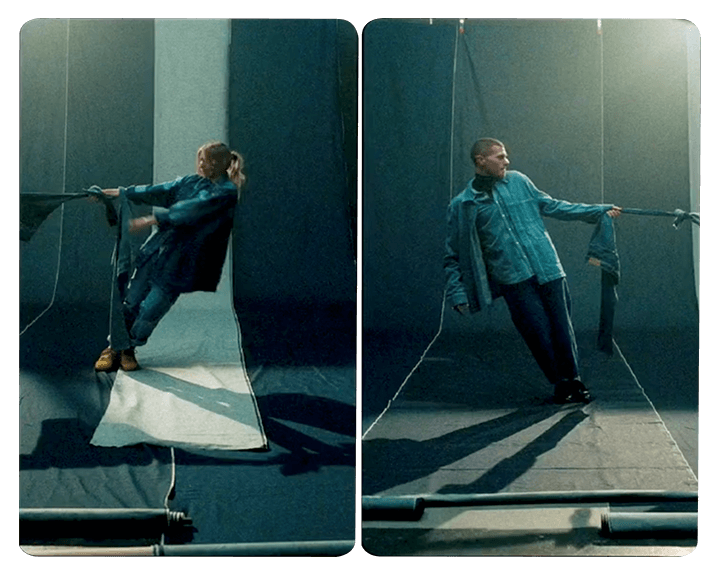 We draft concepts, direct and produce films.
From branded and online content to social and image films. We create it all. Moving or still. Without breaking your budget.